Lonestar Land Services offers an array of services in the Marcellus Shale. Please download our Marcellus brochure for more information.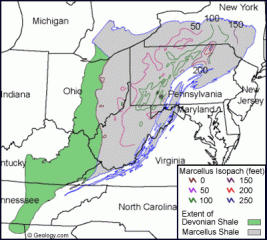 Right of Way Acquisition for:
Natural Gas & Oil Pipelines
Overhead and underground electrical systems
Roads
Inspections Services (on request):
Roads
Locations
Pipelines
Meter Installation
Engineering & Survey (on request)
Expert route development with years of construction experience.
Our personnel have experience with the following businesses and agencies:
Sam Jack Drilling Company
Consol
Finnegan Natural Gas
S&A Properties LLC
Panther Fuel Company
Chesapeake Energy
XTO Energy
West Virginia Department of Natural Resources