Lonestar Land Services has extensive experience in the Barnett Shale in North Texas but has handled right of way acquisition projects of all types throughout the region.
We have ongoing projects in Texas, Oklahoma, Louisiana, Arkansas, Pennsylvania, Ohio and West Virginia.
Agents are on site nationwide with a wide range of experience and capabilities and can provide personnel in all of the major energy markets in North America.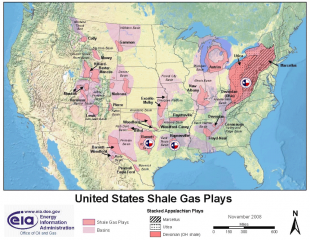 click for a larger image